Safeguard your real estate investment with Realty Insurance.
With Realty Insurance, you can focus on growing your business while we protect your assets against fire, theft, vandalism, and more, with coverage for residential and commercial buildings.
Click on one of the below topics to unpack your Real Estate Insurance:
Customized insurance coverage for your residential properties.
Every residential property comes with unique risks and challenges. With our Residential Realty Insurance, you can have peace of mind knowing that your apartments or condo buildings are protected against potential risks such as fire, theft, and vandalism. Safeguard your physical assets and ensure the safety of your tenants with our customized insurance coverage.

Protect your investment with coverage for commercial-grade buildings.
For commercial property, real estate insurance covers the various risks associated with owning, maintaining, or managing real estate. It encompasses a range of risk management and loss mitigation tools utilized by real estate owners, managers, lienholders, or investors to handle risk effectively. We are a proud member of BOMA Saskatchewan, which helps promote the interests of building owners and managers in the real estate industry. Focus on growing your business while we take care of the rest.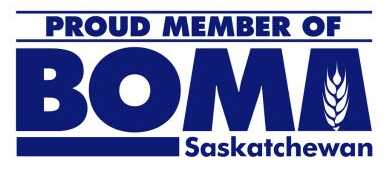 Rental property insurance, insurance landlords
If you have a trustworthy tenant who consistently rents your property or are working on improving your Airbnb profile to attract bookings for your downtown condo, you understand the importance of owning a rental property as a substantial investment. Allow us to assist you in finding the appropriate insurance coverage, regardless of the type of space you are renting. Don't leave your rental property vulnerable to damage or loss.

Get tailored insurance products with Harvard Western when looking for
Realty Insurance

. Ensure your property is protected!