Travel with confidence – protect yourself with Travel Insurance.
Don't allow unforeseen occurrences to spoil your journey. With travel insurance, you will have coverage for mishaps, delays, misplaced baggage, and additional circumstances.
Browse the categories below for more information on Travel coverage: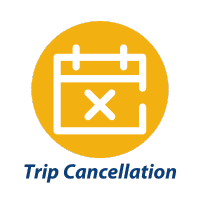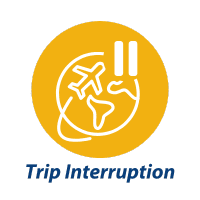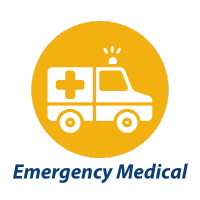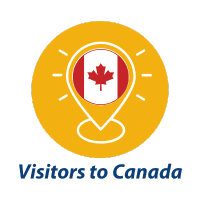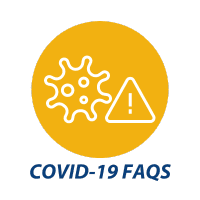 Many insurers post-pandemic have included coverage for scenarios involving coming into contact with COVID. It is important to ensure that the travel insurance policy exclusions are reviewed prior so you are not unprotected.
To learn more about how COVID-19 has impacted the way you travel, check out our list of need-to-know FAQS: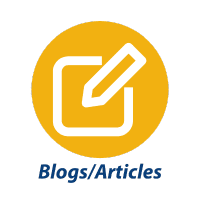 Why buy Travel Insurance?
The provincial health plan excludes medical emergency expenses, prescription drugs, travel delays or cancellations. Our travel insurance plans give quality coverage even with a pre-existing condition. Some of the benefits of having travel insurance include the following:
Financial protection: In an accident, illness, or other unexpected events, travel insurance can provide financial protection for travellers.
Lost or stolen baggage coverage: Travel insurance can provide coverage for lost or stolen baggage, allowing travellers to get a refund for their lost or stolen items.

Travel with peace of mind: benefit coverages that are included.
Travel insurance can provide financial protection for travellers during an unexpected event. Some of the benefits included under emergency medical coverage are the following:
Up to $10 million coverage for emergency medical treatment, including hospital fees
Prescription drugs
Ambulance services
Emergency dental treatment
Optional coverage – COVID Rider

Stay up-to-date on changes and travel without worry.
Pandemic Travel FAQS offers the most recent updates regarding travel warnings and advisories issued by the Canadian Government. This valuable information will help you assess how these alerts may affect your insurance coverage. Don't let uncertainty hinder your travel plans – stay informed and confident with our extensive range of resources.

Don't let the unexpected ruin your trip. Travel with
peace of mind

knowing you're covered, and get started on your adventure.